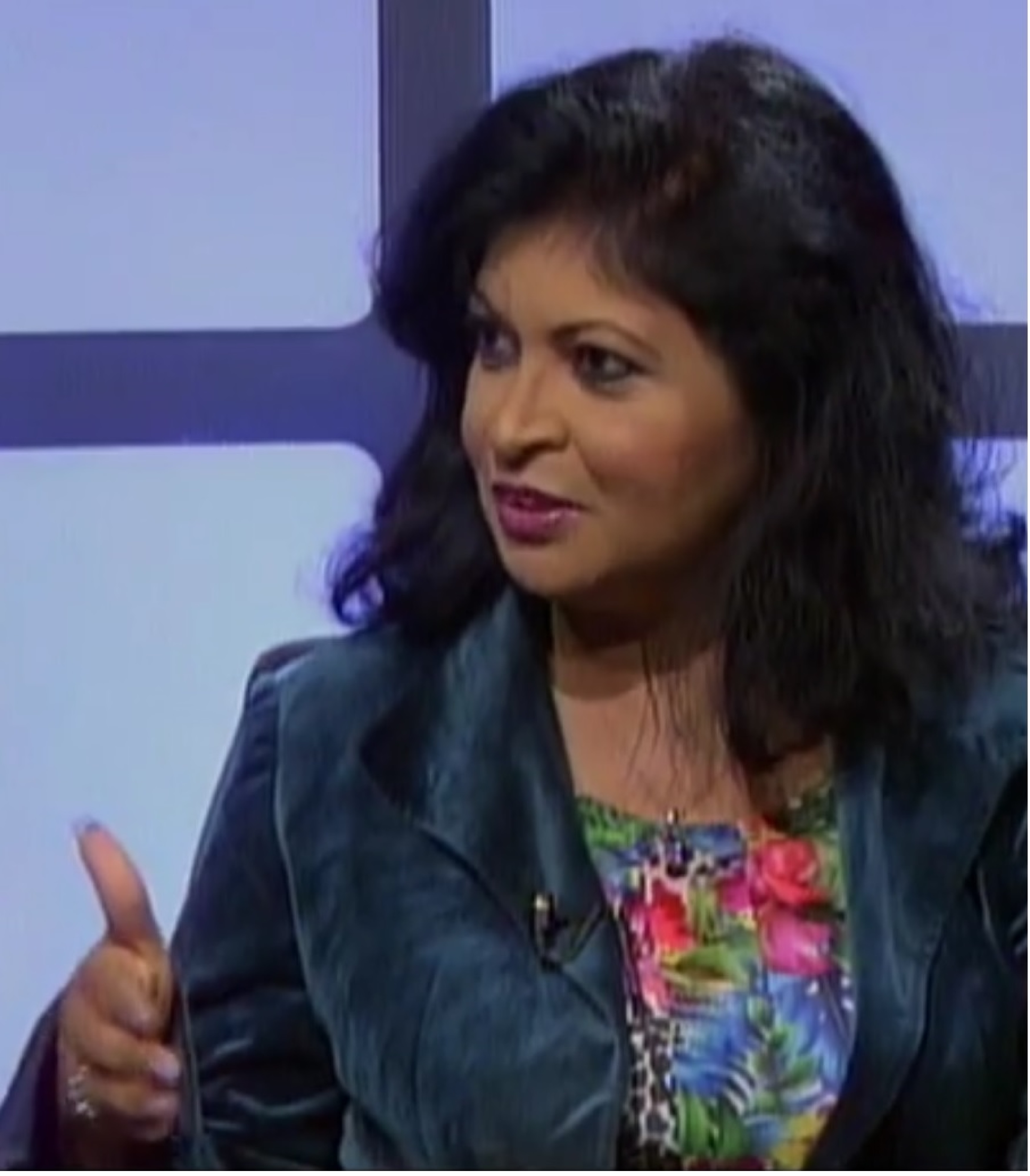 Call made to preserve local heritage
On behalf of the National Commission for UNESCO greetings and welcome to this the third in a series of Caribbean based workshop in Trinidad and Tobago, Belize and Jamaica, funded by the Government and people of Japan to help our societies safeguard for future generations our intangible living heritage.
This is of course one of several capacity building exercises in which the National Commission is engaged to help develop national capacity, whether it is in creating classrooms like this or sending nationals to benefit from UNESCO training and capacity building opportunities elsewhere.
In this, today we are one step closer to safeguarding our intangible cultural heritage through the mechanisms and provisions of the in Intangible Cultural Heritage Convention – often referred to as the 2003 Convention

It is one of several conventions, quasi legal instruments promoted by UNESCO, to capture, preserve and share the rich diversity of our lifestyles and cultures with each other and promote peace and understanding among our communities and between societies.
This is an exercise to empower our communities and practitioners and knowledge holders in retaining and transmitting knowledge, skills and practices as much as it is in strengthening the mechanisms for researching, documenting, archiving, inventorying for the benefit of future generations.
We think of and lament loss of those knowledge holders who have taken stock of knowledge with them: like Peter Harris who died recently with much of his research and knowledge of prehistoric societies of Trinidad and Tobago passing with him without our realisation of how such knowledge could enrich our understanding of ourselves and of our societies and for our future generations. We must move quickly to capture the accumulated knowledge and experiences these knowledge holders have and let that be part of our thinking when we think of drawing up our inventories – who are some of the most critical sources of knowledge that we should reach before we lose them and irretrievably, too, lose their knowledge.

We are here to strengthen identification of who and what we are; to quote a popular calypso – how we does walk, how we does talk, how we does cook, how we does lime and wine, key elements that place us among representatives of the sea of humanity that is the UNESCO community.
The focus of this convention on intangible cultural heritage is on the living expressions, knowledge and skills and traditions in the performing arts, oral traditions, practices, beliefs, festivals .

Though intangible, we know that they are pivotal to holding the diverse fabric of our social tapestry together, to help intercultural dialogue among ourselves and with communities similar or different elsewhere to promote and, encourage mutual respect for one another. This exercise is part of the mechanism to particularly address what is a common cry among us; to define and promote inclusivity, to make communities feel represented, understood and respected in the national milieu.
We will find in this process much that we are doing well, and we would want to table these and inventory them among the best practices we would want to share with the rest of the world.

In other areas, we can use the help, particularly in developing infrastructure, systems and processes to respect and value what we have.
A most significant element of this convention is the importance and value it places on communities as central to the smooth running of state apparatus – a fact that sometimes get lost within our bureaurcracies and macro based policies and positioning.
(From left) Discussing safeguarding national heritage at the opening of the workshop on UNESCO Convention for the safeguarding of Intangible Cultural Heritage are: facilitators Rieks Smeets, Chair of the Trinidad and Tobago National Commission for UNESCO Dr Kris Rampersad; Minister of Arts and Multicultralism Dr Lincoln Douglas, Ambassador of Japan Yoshimasa Tezuka, facilitator, Harriet Deacon, and culture specialist in the UNESCO Jamaica regional office, Hima Gurung. Photo courtesy Kris Rampersad
Call made to preserve local heritage
http://ctntworld.com/cnews2/index.php?option=com_content&view=article&id=5505:call-made-to-preserve-local-heritage&catid=137:c-news&Itemid=707
"We cannot allow our unique traditions to die out with the older generation." That was the message delivered on Saturday by the Minister of Arts and Multiculturalism, Dr. Lincoln Douglas, who said our cultural heritage must be preserved for future generations.
He spoke at a Workshop on Intangible Cultural Heritage at the Kapok Hotel.
In keeping with the guidelines laid out in the UNESCO's 2003 Convention for the Safeguarding of the Intangible Cultural Heritage, many local cultural practitioners participated in the workshop.
The Minister said the store of knowledge, which is passed down from generation to generation, is fading and must be collected and documented.
Dr. Kris Rampersad, the Chairperson of the National Commission for UNESCO, said although this country is small in size and more vulnerable to external influences, we can become a strong counter-cultural force if we are secure in our cultural identity.
She said a greater focus on local content on television is needed to promote culture.
The Ministry of Arts and Multiculturalism is the keeper of the flame and Minister Douglas said the "Remember When Institute" will serve as a storehouse of the collective cultural conscience for generations to come.
Opening Remarks by Dr Kris Rampersad, Chair of the National Commission for UNESCO at the Community Based Inventorying Workshop, Trinidad and Tobago, June 22, 2013.
Inventorying of living heritage builds momentum in Trinidad and Tobago

20 June 2013 – Community practitioners, government officials and members of non-governmental organizations are mobilizing themselves for a national workshop on inventorying of intangible cultural heritage to be held in Port of Spain, Trinidad and Tobago from 22 June to 1 July 2013.
Organized by the Trinidad and Tobago National Commission for UNESCO, the Ministry of the Arts & Multiculturalism of Trinidad and Tobago and the UNESCO Kingston Cluster Office for the Caribbean, the workshop marks a significant step in safeguarding the living heritage of Trinidad and Tobago. It will focus on community participation in the identification and inventory of intangible cultural heritage, organization and management of information, and hands-on experience in preparing field work. The field activity will be reinforced by a pilot inventory activity to follow in proceeding months.
Funded by the Government of Japan, the workshop is part of a sub-regional project being implemented in Belize, Jamaica and Trinidad and Tobago within the context of UNESCO's global strategy on capacity building to safeguard intangible cultural heritage. It will be conducted by two experts from the UNESCO facilitators' network: Harriet Deacon and Rieks Smeets.