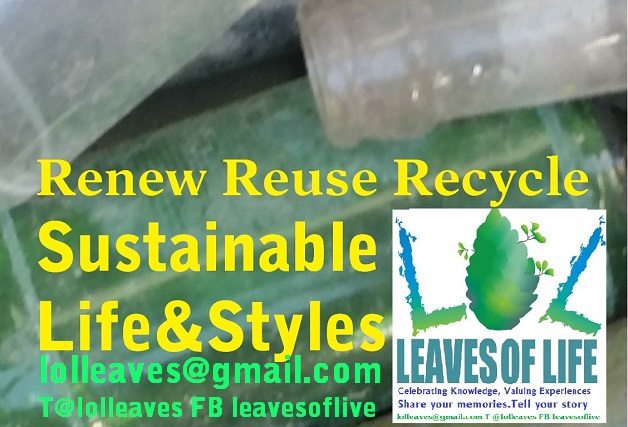 We have all been heartened by the spirit of community and concern from neighbours, friends and strangers 
that emerged from the rescue and response to the flooding of the last two days. 
Why don't we build on that spirit and harness it to strengthen our national resolve and to take us forward. Key lesson from my classroom on Disaster Risk re
duction and management is: 
We need to manage the risks, not just the disaster!!
It's not over, and the clean up has begun and with continuation of the weather conditions that produced it forecasted to continue into the early week. Already with the ongoing rains the flood zones have expanded to north and west Trinidad, while the Friday-Saturday East-Central-Souh zones still remain in emergency mode. 
The North-Central-South highway has become partially operational and there is still limited traffic flow there and on the Southern Main Road and other roadways.
There are many persons and organisations who have been helping in the relief efforts.
to Keep Hope Alive, Leaves of Life with DEMOKRISSY will communicate pertinent information here and its other public social media channels. Keep checking as there will be updates. We do not hold copyrights to these images but sharing as a public service.
The immediate need in relation to various relief efforts, help centres and facilities for those in need. 
Feel free to add your initiative in the comments section.
 Leaves of Life/Demokrissy will try to post as many as possible and encourage you to post your relief efforts here in the comments or its allied social links.  See photos this page too for details of releif efforts.   
Hygiene and food security and  preparation after floods
Regional Corporation Hotlines
During and after a flood the homes of the animals around us are also affected. These animals include snakes, caimans, large birds and even sightings of river otters and capybaras.
Here are some safety tips if you encounter a strange animal:
· Leave it alone – Do not approach the animal because a cornered animal will defend itself. Take a picture if possible so we can identify the animal accurately.
· Contact your Municipal Corporation to coordinate a response or the Zoological Society of Trinidad and Tobago at 800-4ZOO and teams will get to the site once the area is accessible.
· Do not try to move the animal or get close to it without first identifying the animal with an expert and finding out if it is possible and safe to do.
· Most importantly, do not kill the animal. It does not want to be in your home as much as you do not want it to be there. All animals are essential to a sustainable bio-diverse environment that is already disturbed by the floods.
· Get rid of dead animals, according to local guidelines, as soon as you can.
The National Emergency Operations Centre (NEOC) continue to support the coordination of rescue operations, relief distribution, damage assessments and clean-up operations across Trinidad and Tobago. Citizens should continue to monitor the website and social media profiles of the Trinidad and Tobago Meteorological Service and the ODPM for updates. Visit
www.metoffice.gov.tt
or
wwww.odpm.gov.tt
.
Dr Kris Rampersad is an international sustainable development educator, facilitator
Related Links: 
Related Links:
Another Bret and Breathless Faith that God Is a Trini
Sanitising tips after the floos
Food Relief
Port Of Spain Drop Off Points
Bamboo, Caroni, Kelly, Munroe Food Kitchens
Related