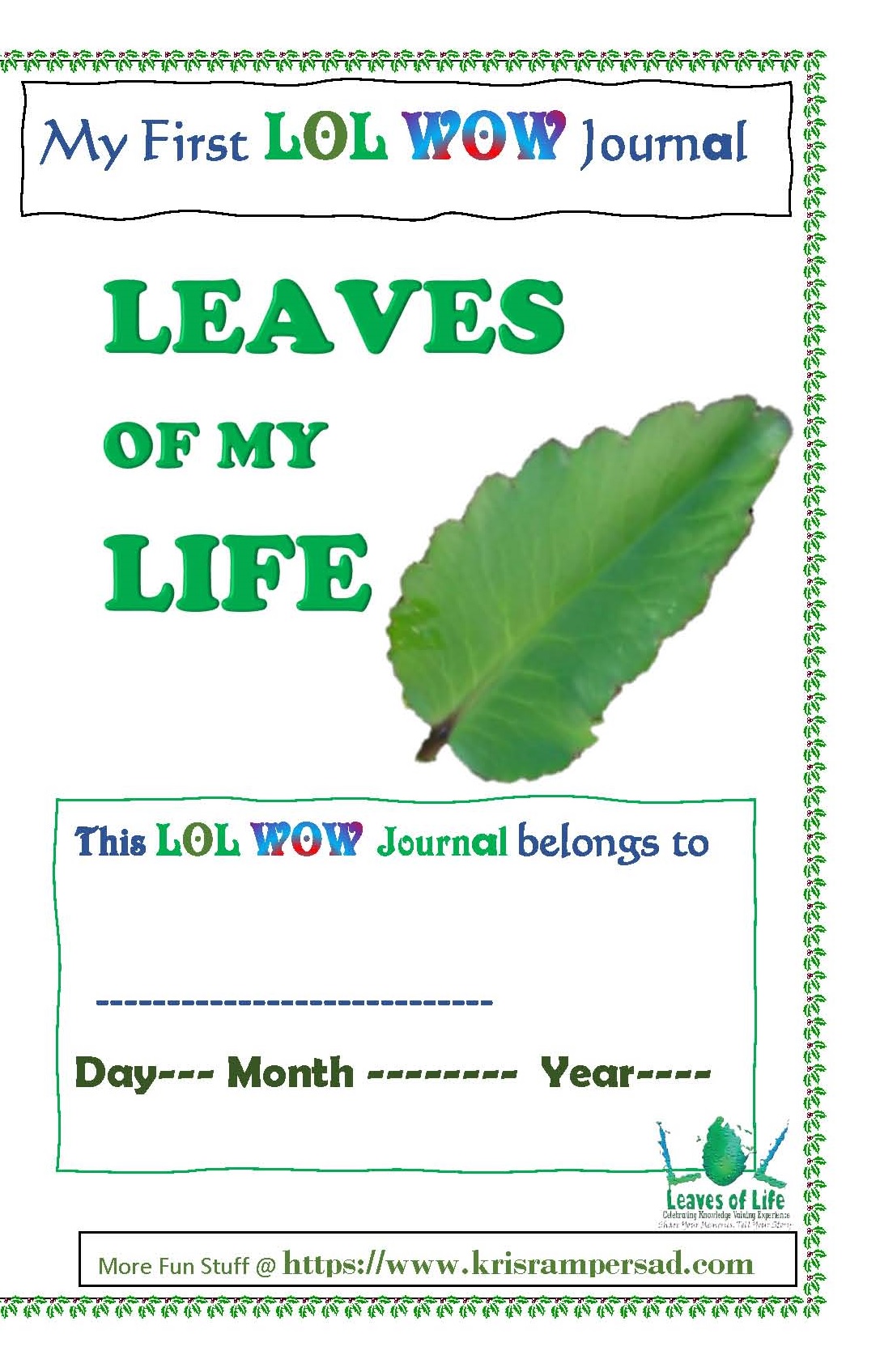 Version
Download

0

File Size

292.94 KB

File Count

1

Create Date

1 Nov 2019

Last Updated

1 Nov 2019
LOL WOW Journal Templates
LOL WOW Story Templates & Free Downloads
LOL WOW. In a world of stories, where is yours?
Enter the age of personal storytelling through these simply, easy-to-use templates, guides and how tos.
Build a picture story, build an article, build a journal; or build your own biography with these simple, easy to use templates.Read more in this link. Here or Scroll down for more.
Subscribe and Request Password Access To Download.
LOL WOW Journal Template Downloads
These downloadable templates to guide any age into creating a story or creative journal.
They provide two unique flippable front covers, with two simultaneous options of front and back covers.
Just download and fold the page and you have a flip-able book with two options for front cover and two options for back cover, depending on your mood on any given day.
One theme cover, Leaves of My Life, helps you focus on your personal activities.
The other theme cover, Wonders of My World, offers opportunities to set your experiences in larger communal, national or global contexts.
LOL WOW Journal grows as you grow
Create and build this journal from infancy into adulthood.
Subscribers can access additional template pages with guidance and tips to how to build your journal from day to day.
Live an LOL WOW Creative Life
It also offers guides and how to tips on many fun activities that can help you populate the pages and live a creative life, from infant to adulthood.
Make It Communal
Get your friends and family involved too, after all your life is also everyone in it.
Multiple life focus, One Volume
What's fascinating as that it allows you to reflect on your personal and professional journeys all within one volume. It does not separate or fragment your life. Your life may have many segments, but it is contained and experienced by you as one person.
Users can choose to display Wonders of My World or Leaves of My Life as front or back covers.
Look out for more customised templates from LOL WOW. Inside Pages, Activities. Photo Story Templates and much more ...
LOL WOW Personal Creative Guidance
We value that everyone's story is unique. And so all our templates are not created equal. You can request your own personal guide book suited to your own unique story. Subscribe and contact for estimates.