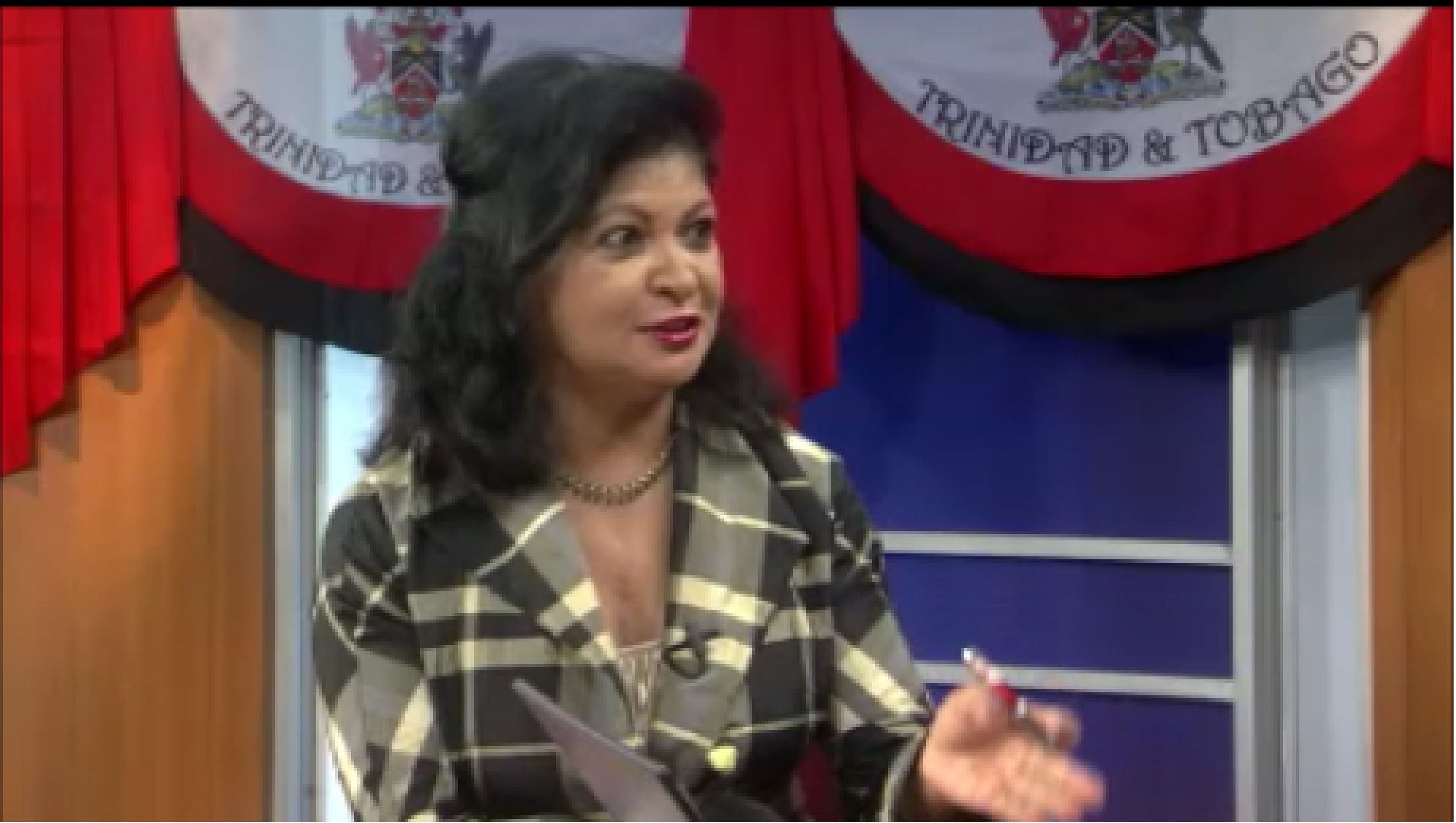 Watch This Space: Our News Portal Promises Select Exclusives & Scoops that makes unique interconnections between the interconnections and potential synergies among the Sustainable Development Goals to Meet the Sustainable Development Agenda.
News! Dr Kris Rampersad speaks
Transforming the social environment, changing cultural attitudes and revisioning approaches to education take centrestage as Dr Kris Rampersad sit one on one on TV6 Morning Edition with Fazeer Mohammed.
Confronting the challenges from policy, agenda and institutional reform to producing creative learning materials with an academy and multimedia gallery of learnings. See the interview here: