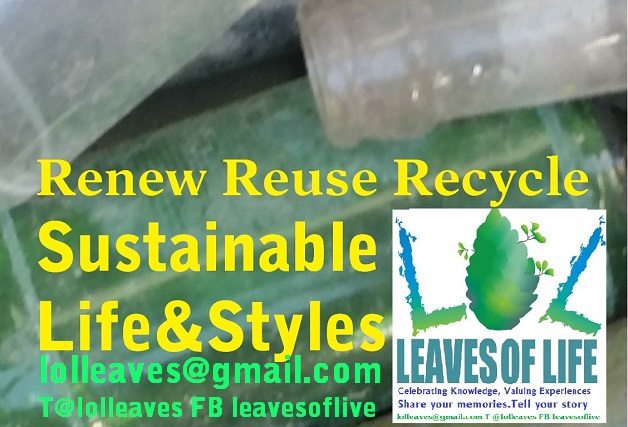 We have all been heartened by the spirit of community and concern from neighbours, friends and strangers
that emerged from the rescue and response to the flooding of the last two days.
Why don't we build on that spirit and harness it to strengthen our national resolve and to take us forward. Key lesson from my classroom on Disaster Risk re
duction and management is:
We need to manage the risks, not just the disaster!!
It's not over, and the clean up has begun and with continuation of the weather conditions that produced it forecasted to continue into the early week. Already with the ongoing rains the flood zones have expanded to north and west Trinidad, while the Friday-Saturday East-Central-Souh zones still remain in emergency mode.
The North-Central-South highway has become partially operational and there is still limited traffic flow there and on the Southern Main Road and other roadways.
There are many persons and organisations who have been helping in the relief efforts.
to Keep Hope Alive, Leaves of Life with DEMOKRISSY will communicate pertinent information here and its other public social media channels. Keep checking as there will be updates. We do not hold copyrights to these images but sharing as a public service.
The immediate need in relation to various relief efforts, help centres and facilities for those in need.
Feel free to add your initiative in the comments section.
Leaves of Life/Demokrissy will try to post as many as possible and encourage you to post your relief efforts here in the comments or its allied social links. See photos this page too for details of releif efforts.
-101-a-information-flood-relief-where-to-go-how-to-help-shelters-food-clothing-grants-vehicle-and-household-repair-donations-hospitals-heatlh-care
Hygiene and food security and preparation after floods
Regional Corporation Hotlines