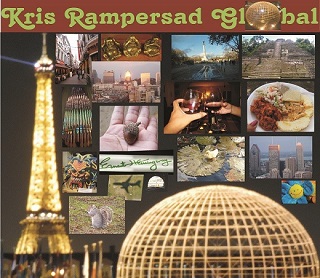 Notre Dame, one of the quintessential monuments of the world and distinguished Paris landmark France on fire. What a loss! Recalling Victor Hugo's tribute with a sigh:

Why was I not made of stone like you?
said Quasimodo, to a gargoyle, as I, too, often contemplated, gazing at the grey Gothic giant. Now this…More soon…Ask about our Global Literary Salons, LiTTributes and Landscapes of Fiction.
Why was I not made of stone like you?
Quasimodo, to a gargoyle, in The Hunchback of Notre Dame by Victor Hugo