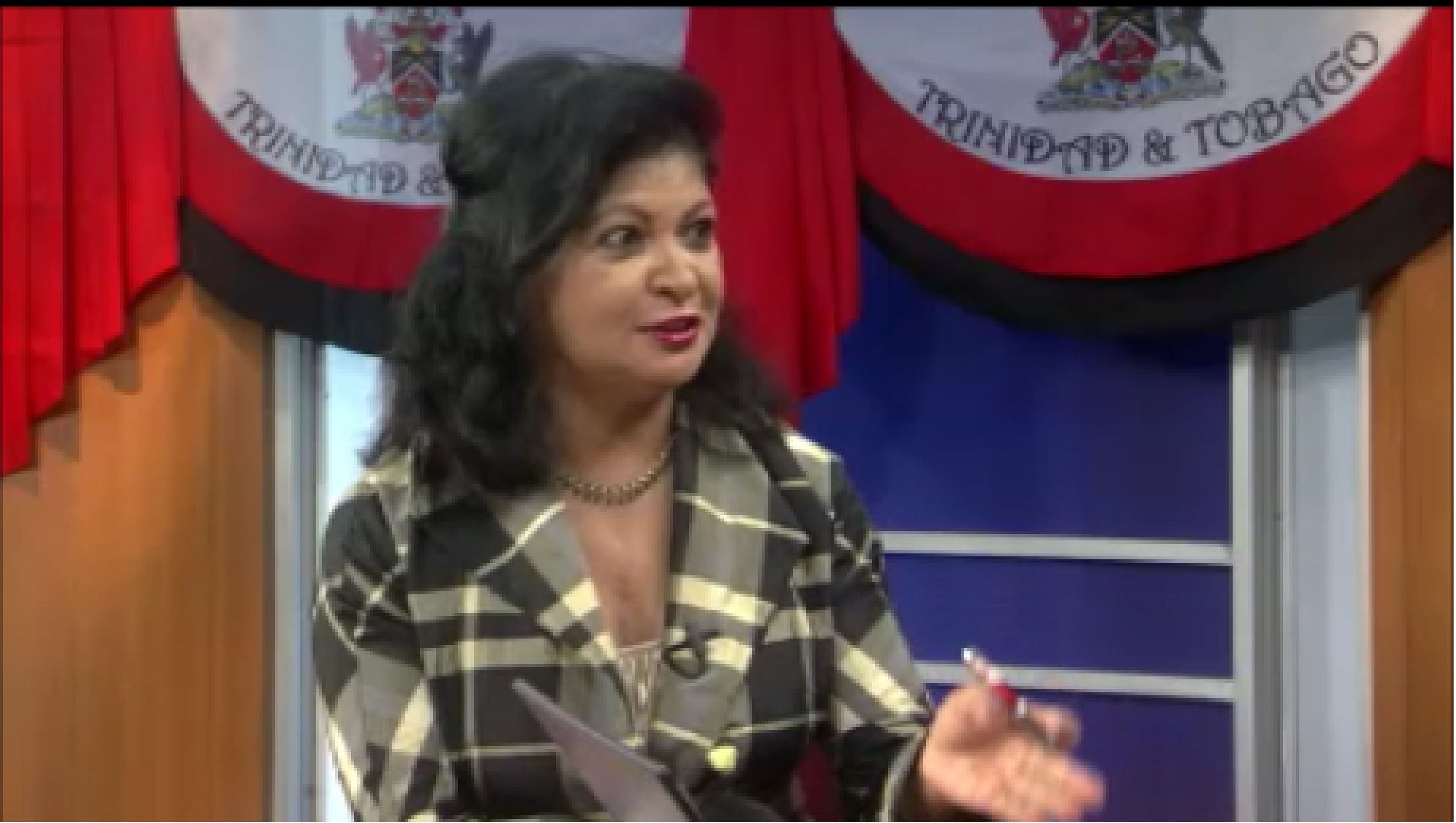 News! Dr Kris Rampersad TV Interview
How do we get children interested in reading and conscious about their roles in transformation and change? Integrating media, technologies, culture and education Dr Kris Rampersad TV6 Interview with Fazeer Mohammed discuss the intertwined roles in transforming societies, changing cultural attitudes and re-visioning approaches to education.
With the release of her new series of children's fiction, Festival Fables, she invites creative partnerships with some novel arrangements.
Confronting the challenges, the discussion ranges from policy, agenda and institutional reform to producing creative learning materials with an academy and multimedia gallery of learnings. See the interview through this link here or click on image below :
Find out more about Creative Partnerships here
Find out more about I the Sky & Me the Sea, Click here
Find out more about Dr Kris Rampersad here
Quality Education is one of the UN Sustainable Development Goals. Find out more about our work in this arena here
To make a request contact Dr Kris Rampersad.