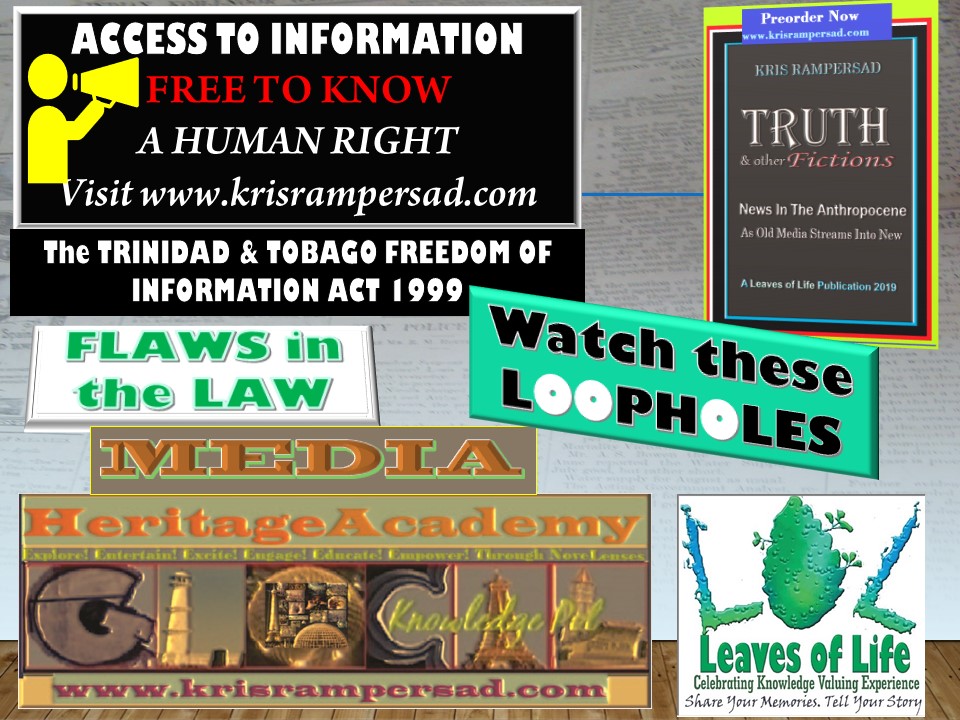 A Culture of Secrecy feeds the culture of corruption.
On the balance sheet of public accountability and transparency, the costs of the culture of secrecy far outweigh the costs of disclosure.
On the scales of social justice, Safeguarding Right to Know and Plugging Loopholes in Law can reduce costs too.
Visionary statesmanship that could make the law more effective by implementing more than 20 recommendations ….
for enhancement and improvement of the laws for freedom of access to information should be the focus of legislative reform.
Culture of Secrecy Costs Society. Emancipating Freedom to Access Information and other social paradox in the global to local experience towards effective freedom of access to information legislation to reduce culture of corruption.
Roadmap of Achievements
There is much to celebrate in achievements in relation to addressing the culture of secrecy to address the culture of corruption.
Free to Know, the right to know and Freedom of Access to Public Information is a hard won right, and reflect years of advancement in the struggle . Visit the Projects Page Rights to Know Loops in Law Here
Rather than downgrading the law, enhancing and upgrading the State's effectiveness and timeliness in response to requests for information is a more enlightened approach to emancipating Freedoms to Access to Information.
Changing the Political Culture
The Culture of Secrecy
Culture of Corruption
Roadmap of Exemplary Achievements
Flaws in the Law
Startling Fact in Shaping the Right to Know
Knowing and Human Rights
The Freedom of Information Law and Lore
Things You Didn't Know About Freedom of Information
Activating Under-utilised Elements of The Freedom of Information Law
At the cusp of the information age, Trinidad and Tobago was one of the first countries in the region to introduce modern Freedom of Information (FOI) Laws. Taken into the international lobby in expanding not just the access to information for journalist and the media but also to broaden and deep the spaces for human rights and freedoms, it informed and inspired the creation of Freedom of Information Laws in many countries…..
(Sections & Appendices Include: Creating Freedom of Information Access. Agenda Setting with Local to International InterGovernmental Agencies at UN, Commonwealth and Organisation of American States; Challenges to FOI Laws; Countries with FOI laws; Parliamentary Process. Judicial Review, Ombudsman and Other Oversight Insights..